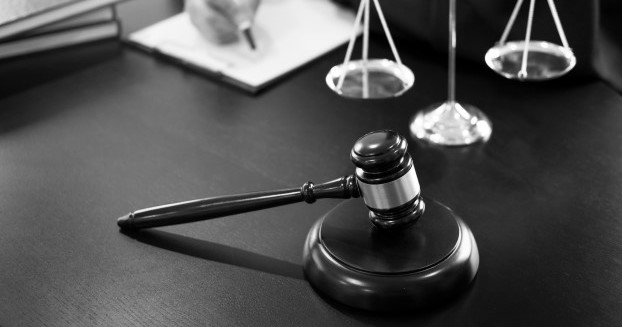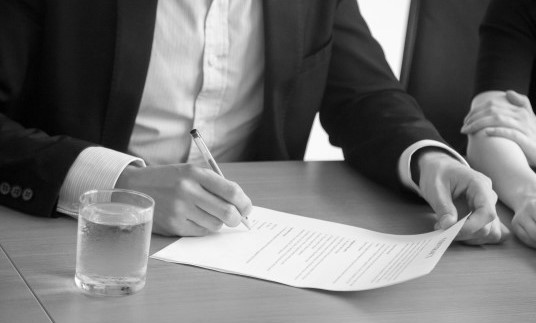 Professional
Team
With the experience and mastery of our dynamic group of Barristers and Advocates, we can fulfill the most noteworthy guidelines and desires for our clients in various sectors of civil law. With help of our determined team of legal advisors, driven by a shared objective our clients can completely depend upon the guidance rendered provided by our legal team.
OUR LEGAL TEAM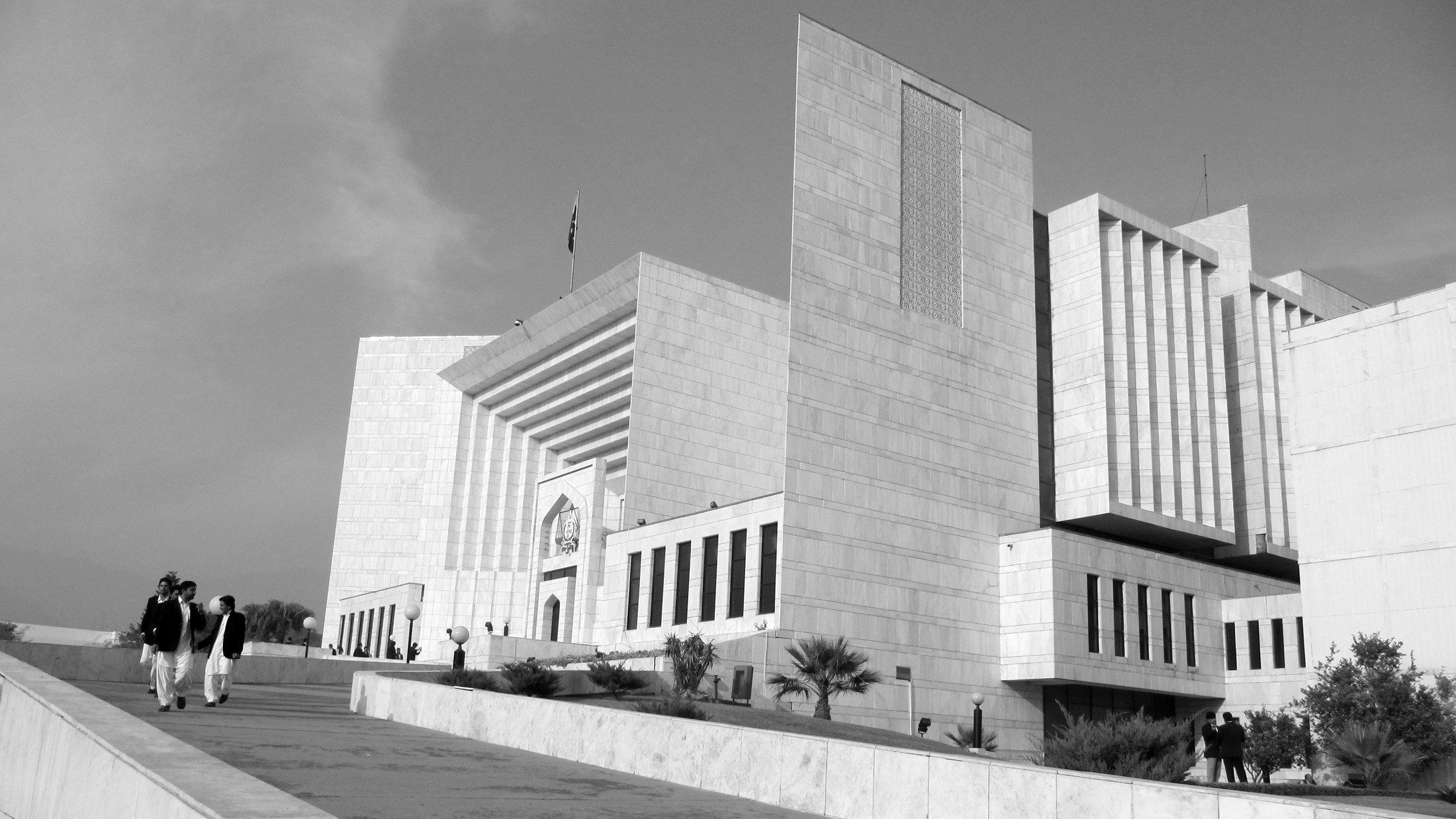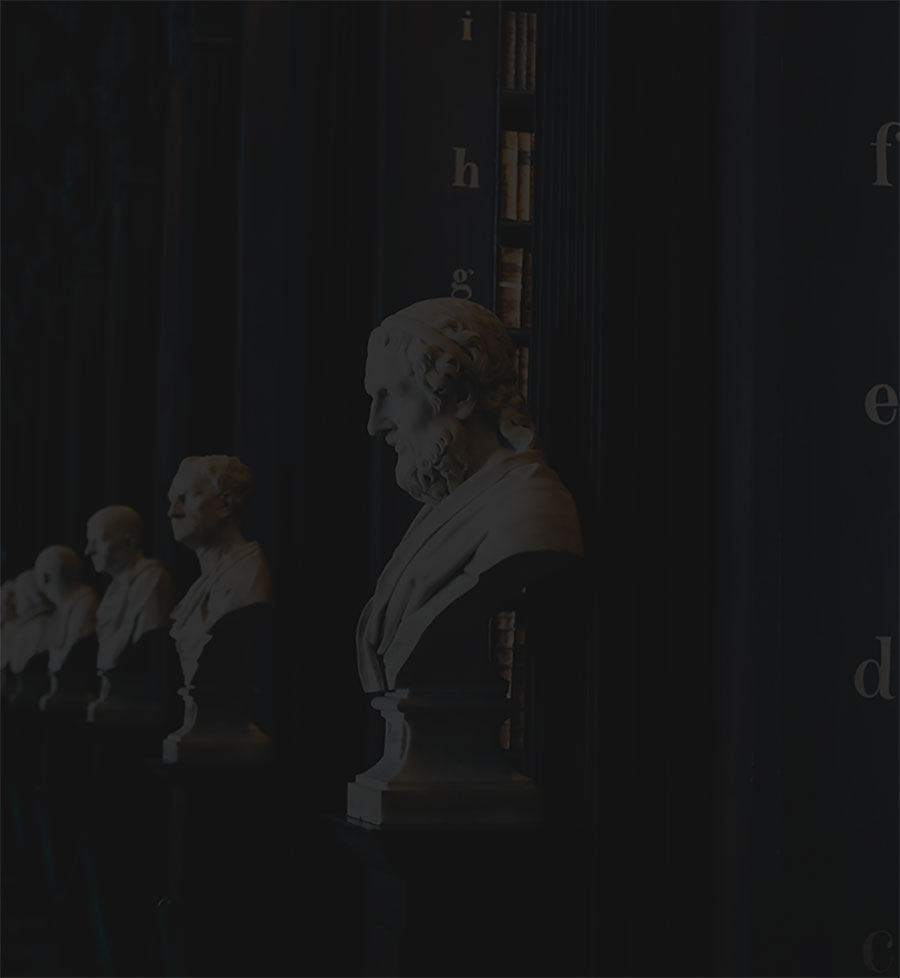 FORMER JUSTICE LAHORE HIGH COURT
Hafiz Tariq Nasim
Advocate Supreme Court of Pakistan, L.L.B, University of Punjab,
MSC Psychology, University of Punjab

Being a leading and one of the most well reputed Advocates in the Supreme Court of Pakistan has been a former Judge of the Lahore High Court and was appointed as such due to his unsurpassed brilliance in the field of service, constitutional and labour laws. Hafiz Tariq Nasim has been serving the state, sub-state and mostly governmental employees ...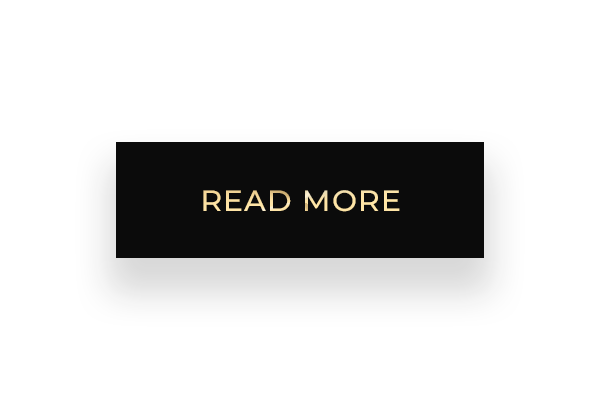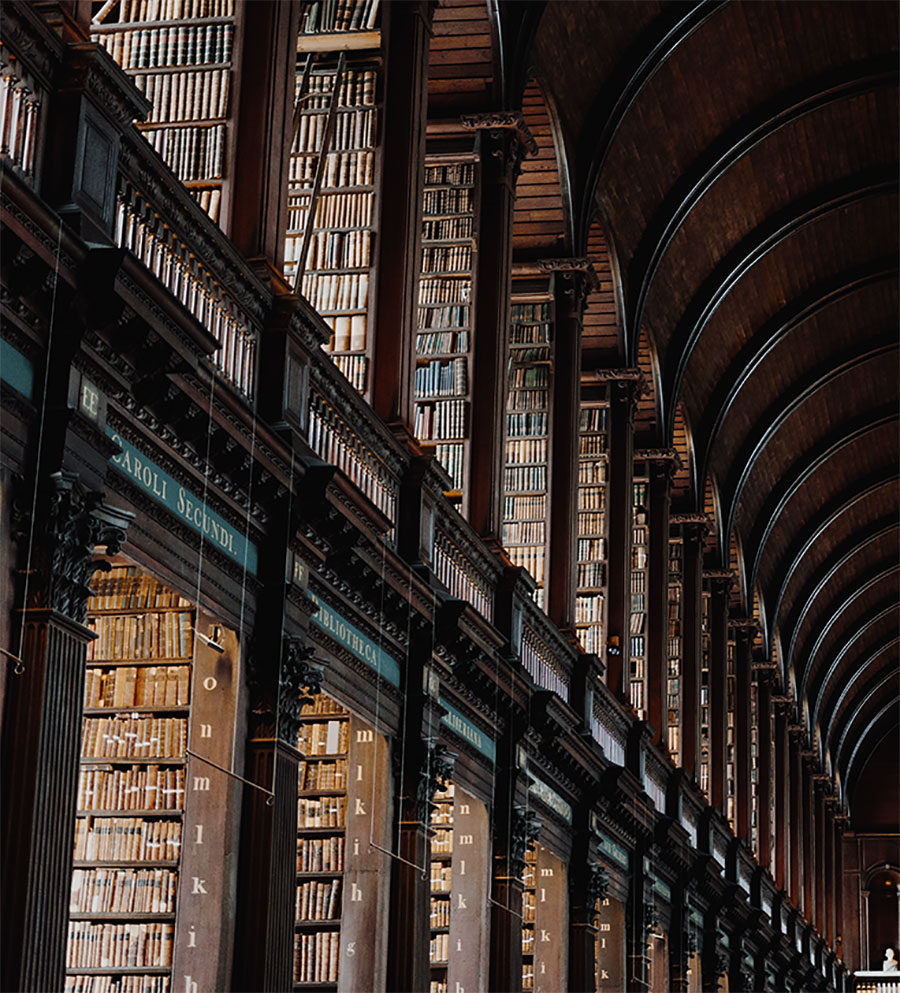 ADVOCATE LAHORE HIGH COURT
Javwad Tariq Nasim
He did his L.L.B (Honours) from U.K, and later L.L.M in International and Commercial Law, from University of Buckingham, U.K. A bright advocate having specialised in International and Commercial law who is now heading the corporate wing and legislative drafting areas. Mr. Javwad Tariq Nasim has gained invaluable experience of more than a decade of practise in the High Court, having specialised in areas including Service laws, Labour laws, Employment, Commercial laws, Banking laws, Intellectual property, International Labour law, Advertising ...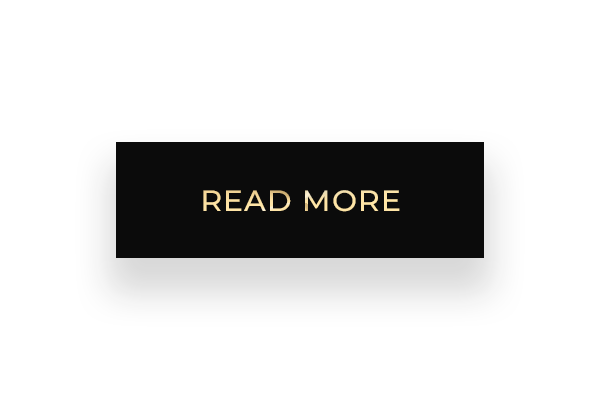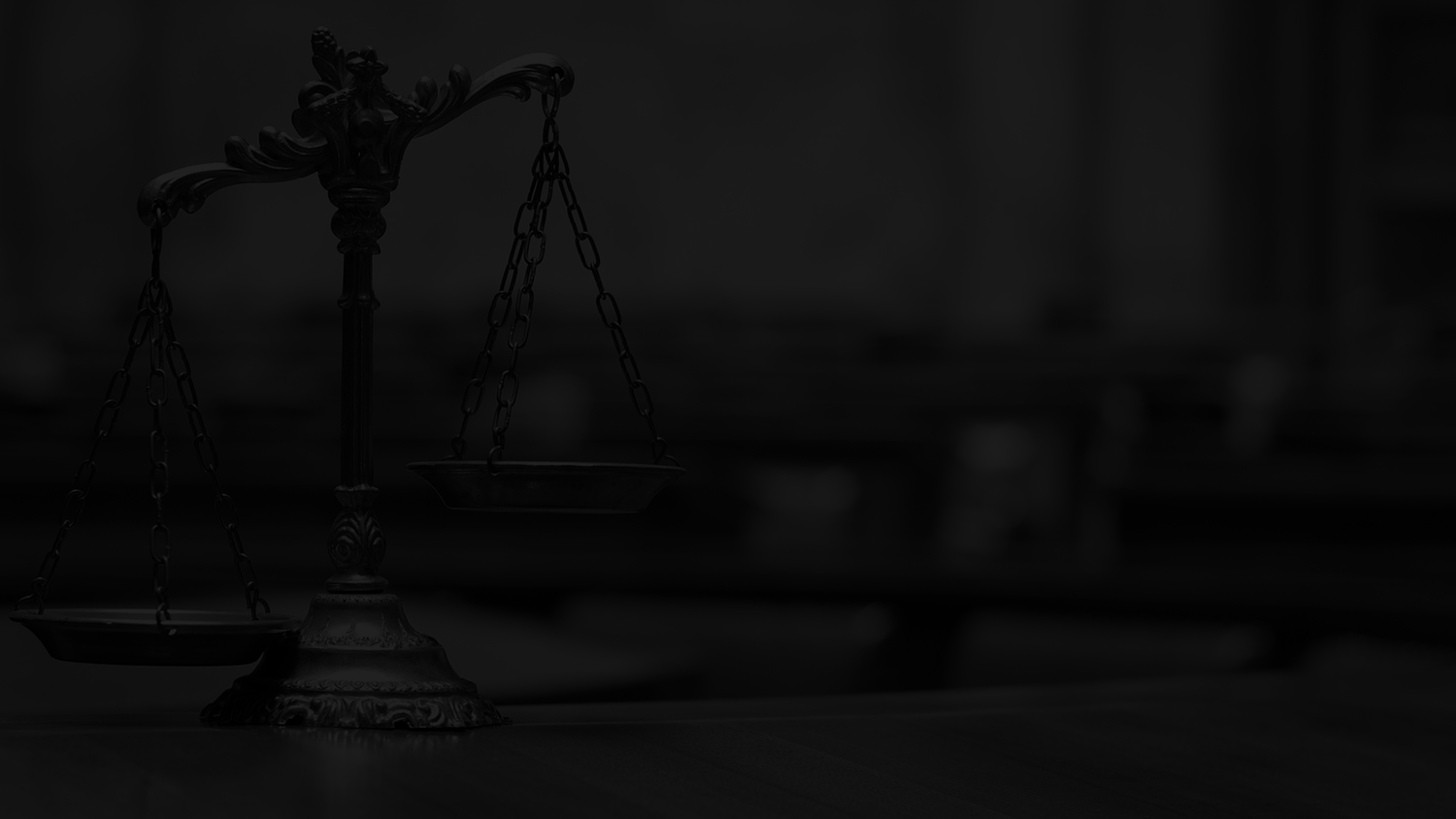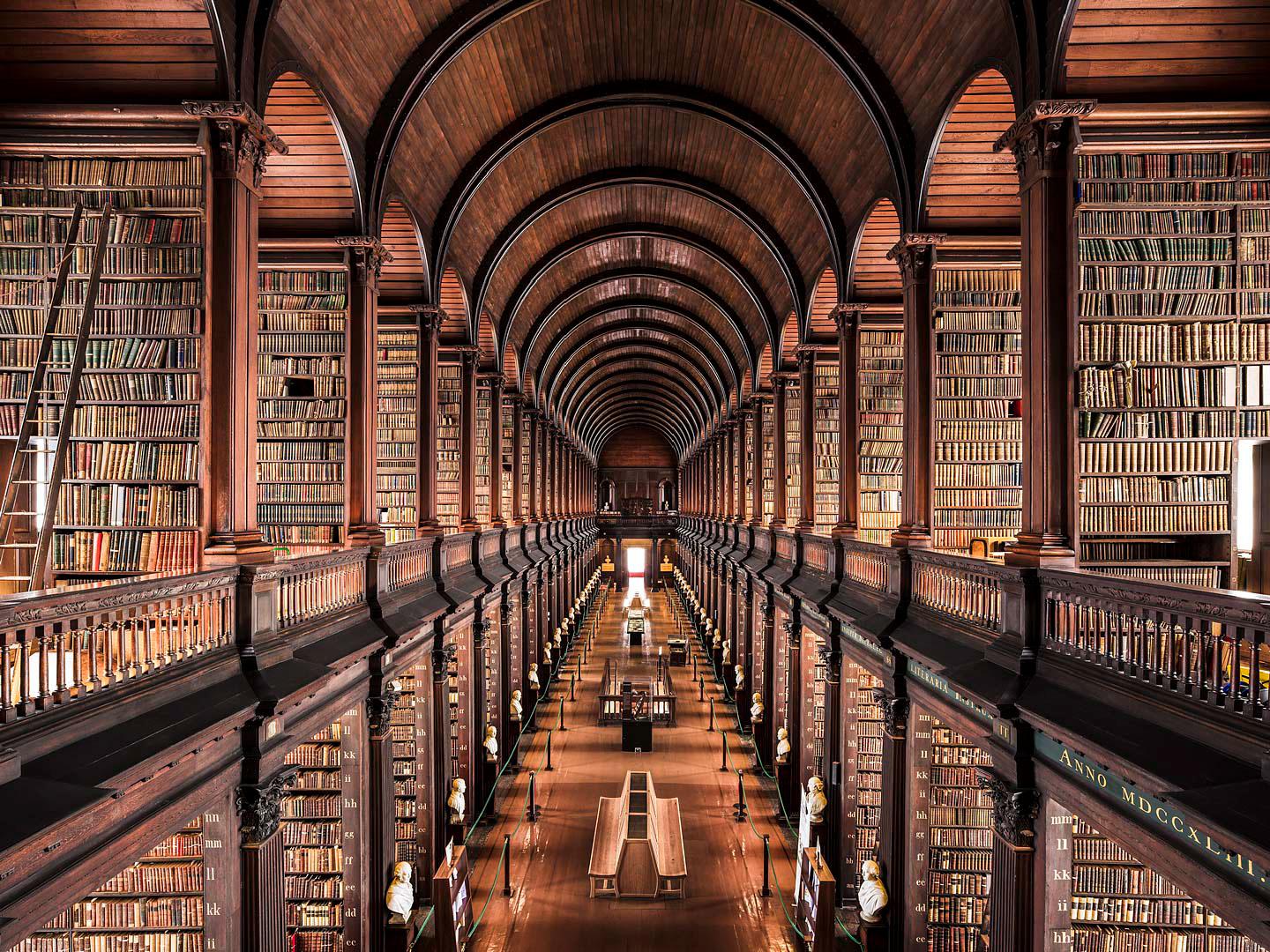 ADVOCATE LAHORE HIGH COURT
Hamzah Asad
Read law at the University of London. He later did his Bar-at-Law from the Honorable Society of Lincolns Inn, London, in 2018. He joined HTN & Co. in 2019 where he has assisted the partners in matters before the Lahore High Court at Lahore. He appears regularly before the subordinate Courts of Lahore where he primarily handles civil matters. Being a young lawyer, Mr. Asad is an expert in solving complex legal propositions with his hard work and dedication. He specializes in litigation work generally initiated on behalf of Banking Companies and other financial institutions ...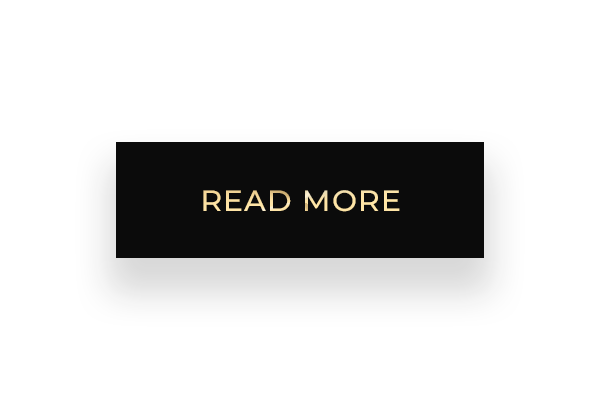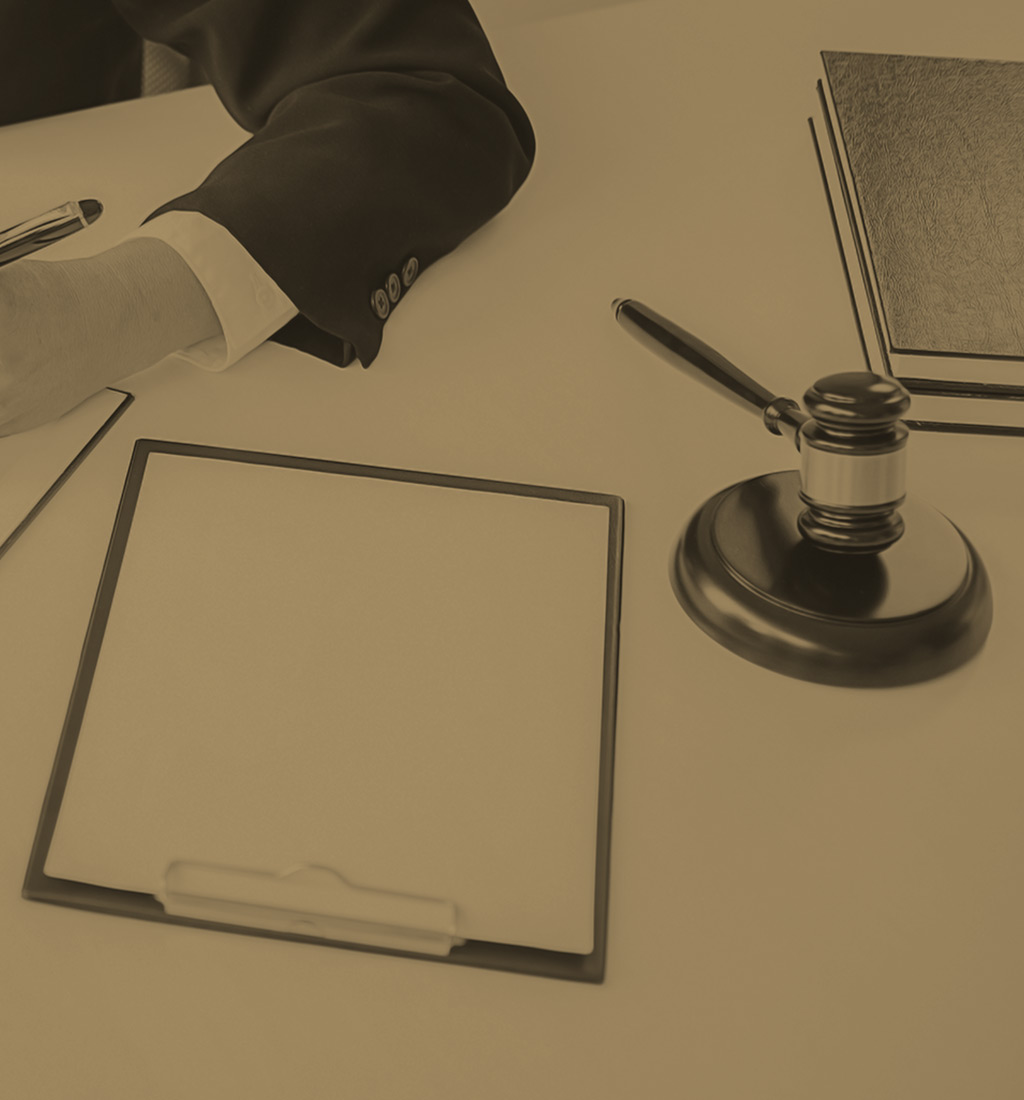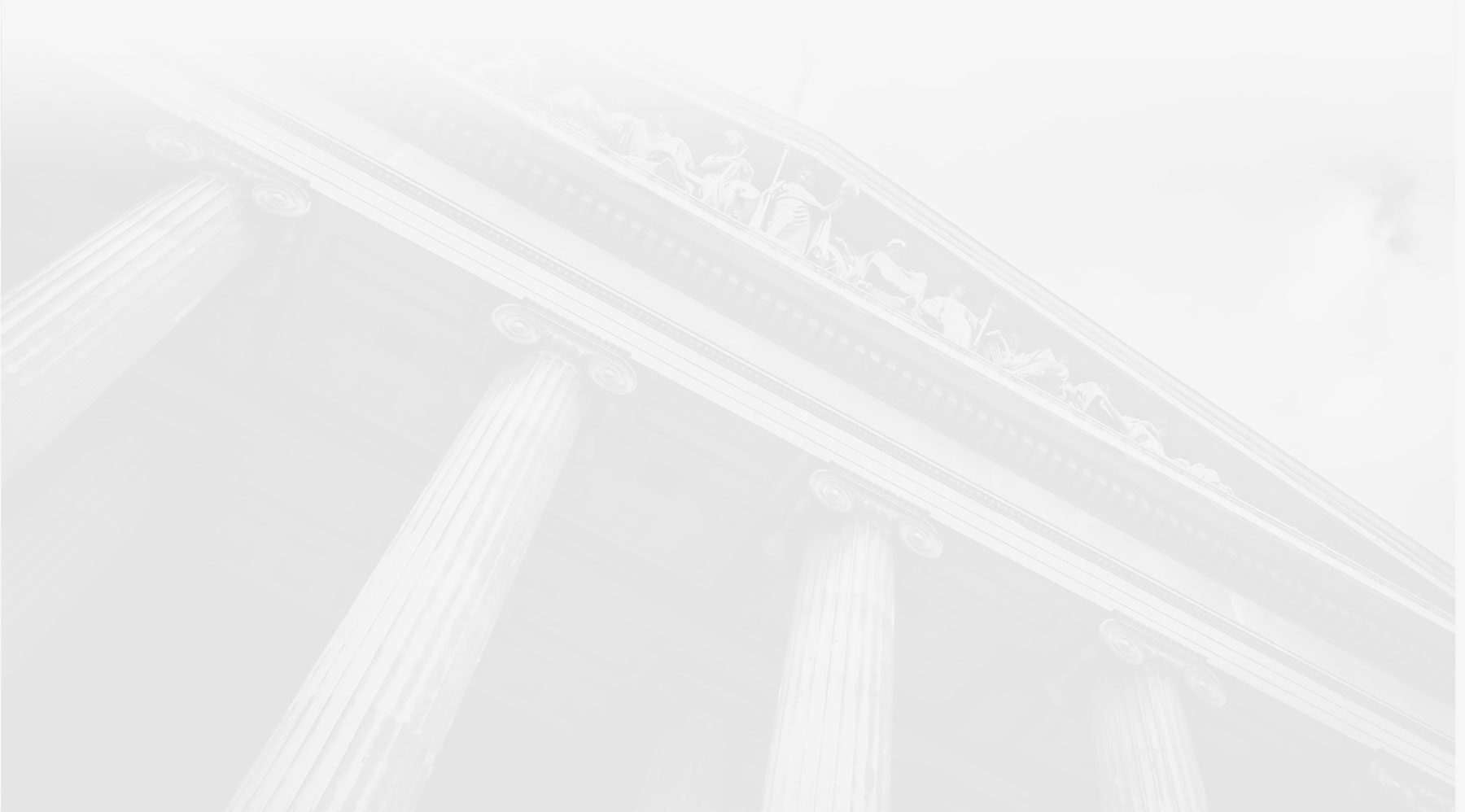 ADVOCATE LAHORE HIGH COURT
Jaleel ur Rehman
He is an advocate of the High Courts of Pakistan who is currently working in the field of Federal Taxation. He has gained useful experience in the field of taxation through handling litigation and consultancy relating to taxation in the law firm. He is well experienced in handling opinion work relating to any and all types of tax laws including federal excise tax, central excise tax, sales tax, income tax and all other heads of taxation. He has provided important and useful opinions on relevant taxation laws to the clients of the Firm. He is also actively ...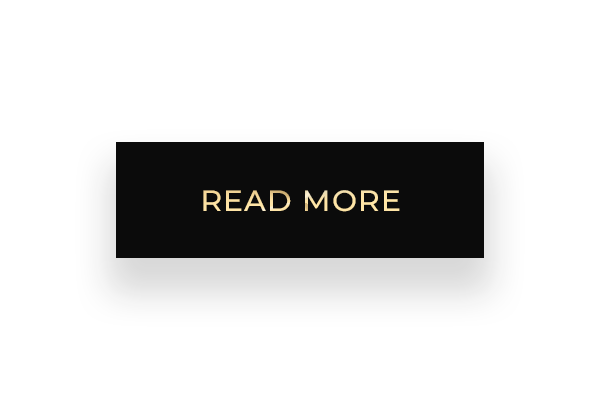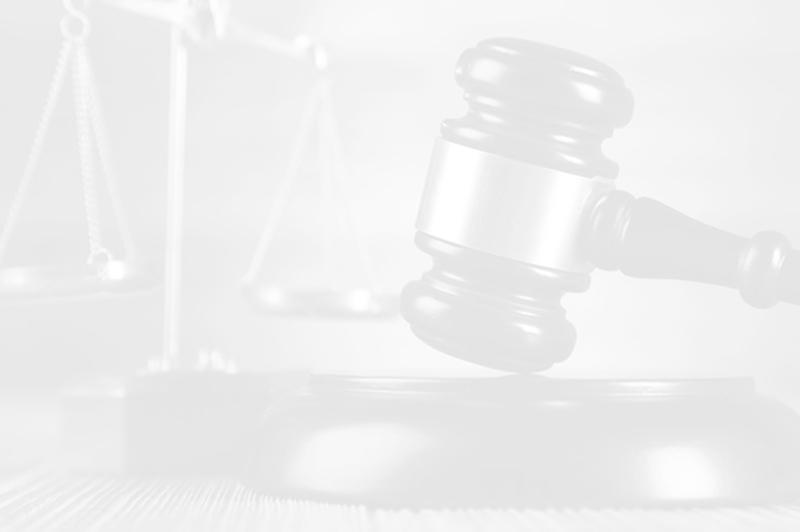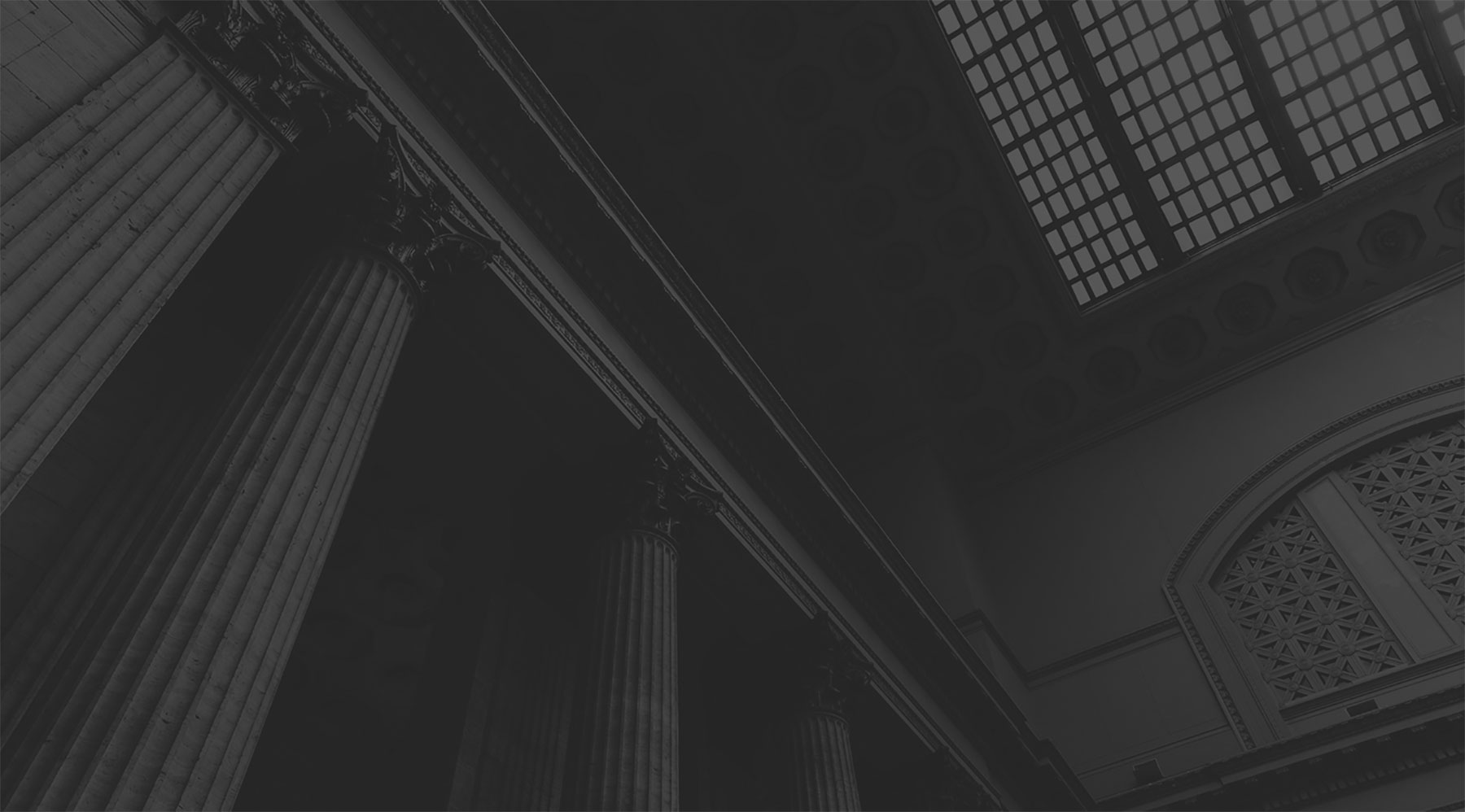 ADVOCATE LAHORE HIGH COURT
Usman Butt
An experienced lawyer having valuable experience in the High Court of Pakistan and the Labour Courts. He is a hard working individual who has been specialising in labour laws including civil service laws as well as corporate laws. He is also engaged in drafting opinions and contractual documents on service, labour and corporate law assignments. His current assignments in the Firm are relating to labour law and is handling various clients including clients such Pakistan Telecommunication Company Limited. He has also been providing important legal advice..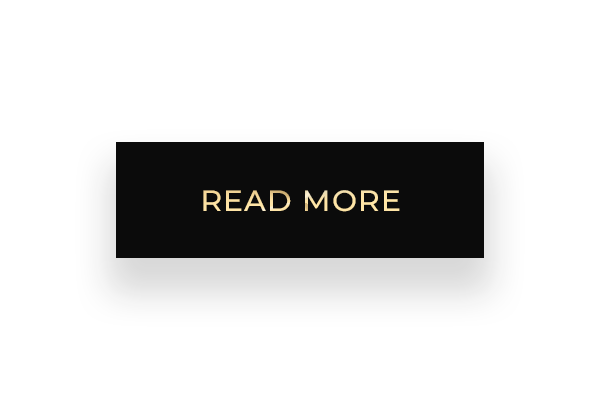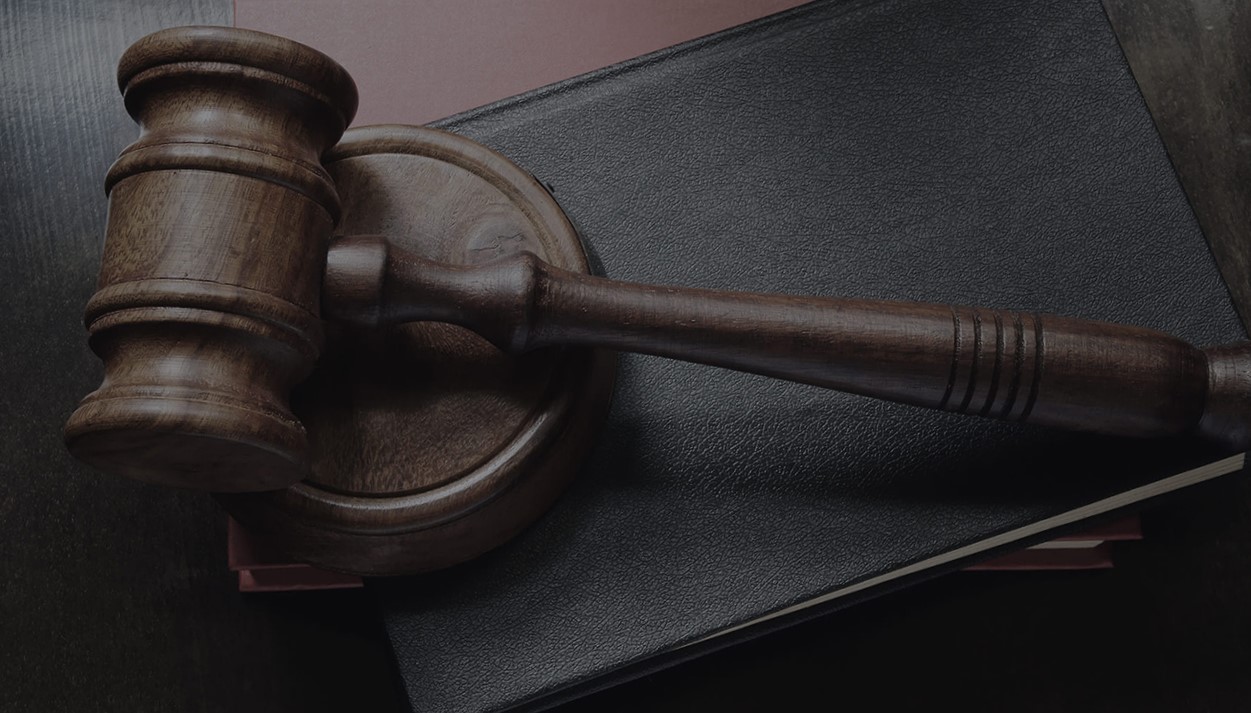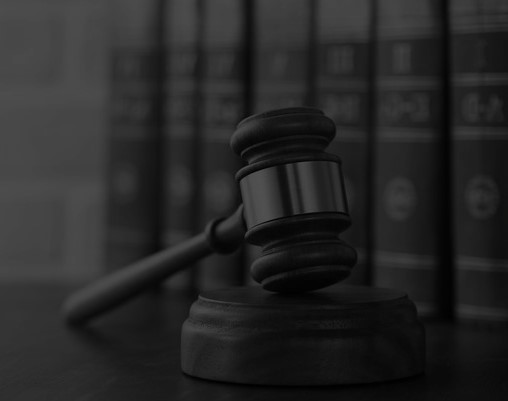 ADVOCATE LAHORE HIGH COURT
Salman Niazi
Mr. Salman Niazi is also a very seasoned advocate who has extensive experience in Criminal and Constitutional matters. He has a total experience of almost 10 years in the High Court and has regularly appeared on behalf of the Law firm and his independent clients. He is an expert in dealing with complex questions of Constitutional and Criminal law and is well settled in the field having vast experience in his related fields of law...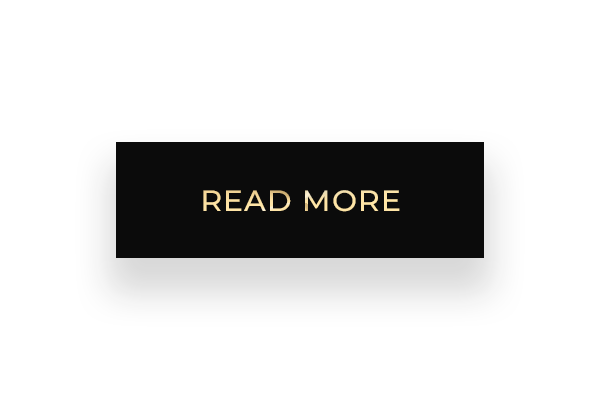 Your essay doesn't need to be a masterpiece, custom writtings but it has to be well-written and enlightening.